Subaru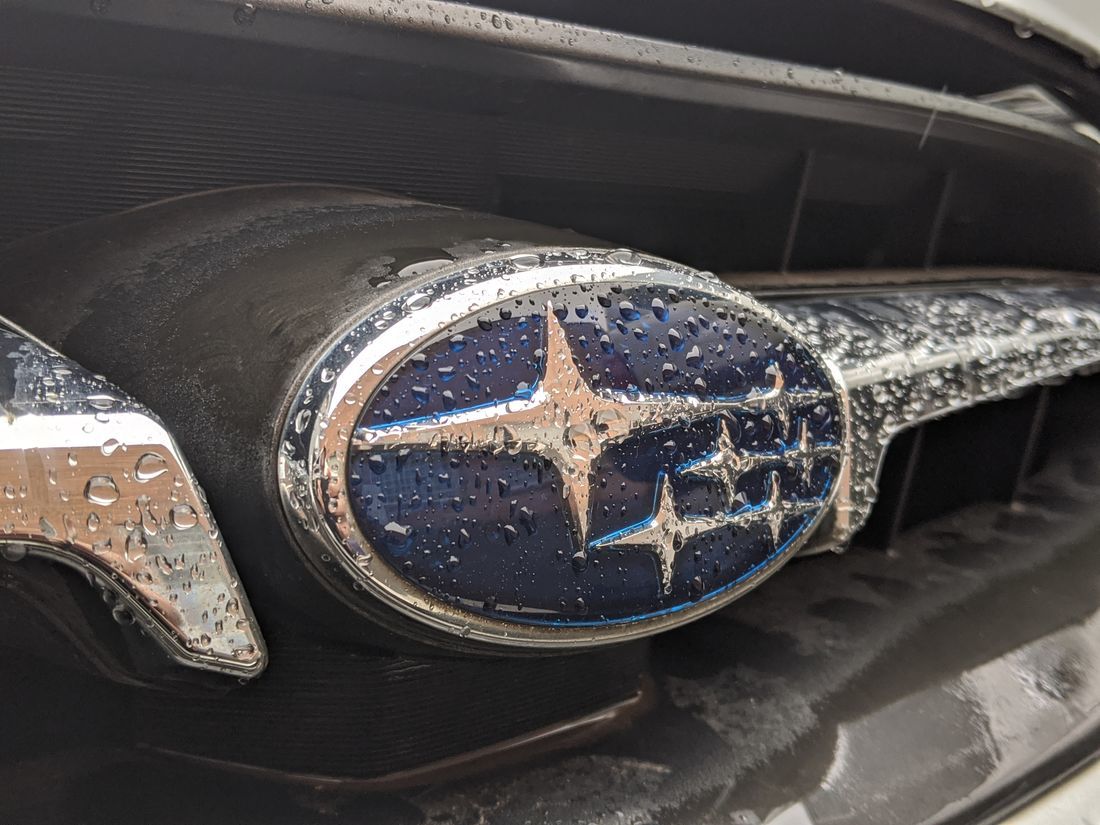 Did you know that you do not need to take your brand new car to the Dealership for servicing?
At S & G Tyre & Auto, not only can we service your new car without voiding your Manufacturer's Warranty, but we are usually significantly cheaper than the Dealership too. When servicing and maintaining your Subaru, you can be rest assured, that you and your vehicle are in safe hands. We only use the best top quality oils and parts whilst staying competitively priced to keep you within your budget.
We have extensive experience repairing and maintaining Subarus and because of this specialty knowledge we can often diagnose the problem you are experiencing early, saving you time and money.
Upper Engine Cleaner
Our Mechanics understand the importance of keeping a Subaru's upper engine clean so every Subaru serviced at S & G gets the full upper engine cleaned (required under Manufacturers Warranty) together with an engine flush and *fuel system cleaner* too (if required).
Clutches
We have extensive experience replacing Subaru Clutches and are aware of the common issues they can experience with bent clutch forks and noisy throw out bearings. This means you receive a more accurate quote before work commences and less time in the Workshop.
Timing Belts
If your Subaru is 'not so new' we can help you with information relating to the replacement of your Timing Belt. Subaru Timing Belts usually get replaced between 100,000 and 125,000 km's (depending on the model). It is very important to replace these belts on or before their replacement date to avoid costly engine damage.
Stop/Start Batteries
If you have a later model Subaru with a Stop/Start system and your battery goes flat, we can supply and fit a new Stop/Start battery to your vehicle, often at a fraction of the cost that the Dealership charges.
From a Brumby to a Levorg - new or old - we can handle them all. We will keep your vehicle safe and reliable. We can even remind you when your registration is due (just supply your Registration Papers on your next visit).